I know I said my posts would be monthly but I'm on a bit of a roll and a few friends have asked not to make them wait so long so here's one I wrote last night.
Warning – A lot of selfies have been used for the purpose of this post (ughhhh hate pics of myself) but it's needed to demonstrate what I'm talking about!
So let me start by saying I am not a hair or a beauty expert – this is just something I have wanted to talk about for a while. It's about the generosity of a certain Hair Salon owner and her staff and the UNREAL job they have done with my hair – on numerous occasions.
I think it was about 2 or 3 years ago, at Indiependence Festtival in Mitchelstown, Cork that I met these two mad things called Sabrina Hill and Martina Gahan. I was sporting my feather headdress, made by Jill Wild (an incredible DIY lady based in Cork) and instantly the two girls were over to me oohing and ahhhing! I actually gave the headdress to Martina and off I went for a wander! I got it back don't worry! (See below pic of the 3 of us).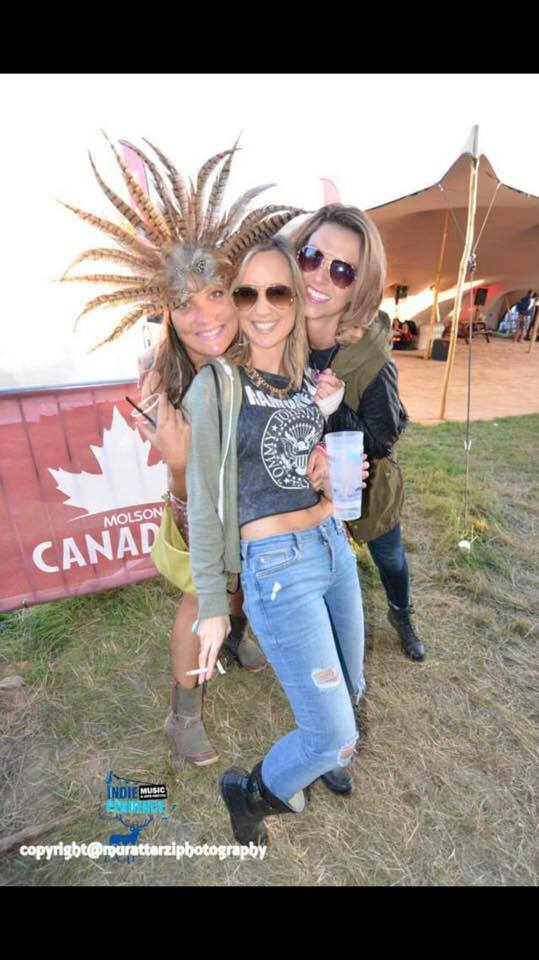 The girls and I had great craic and really hit it off so after that, I started going to Kopper Hair Salon on a regular basis (where they work (/Sabrina owns it)) which is only down the road from where I live and since then I have never been so happy with my hair.
First of all I started getting 'dos' for corporate events and weddings (See pics below – please note there may be some snapchat filters used on the below pics – I'm not as young as I used to be (and I don't always look beeeuraful) so humour me ok?!)…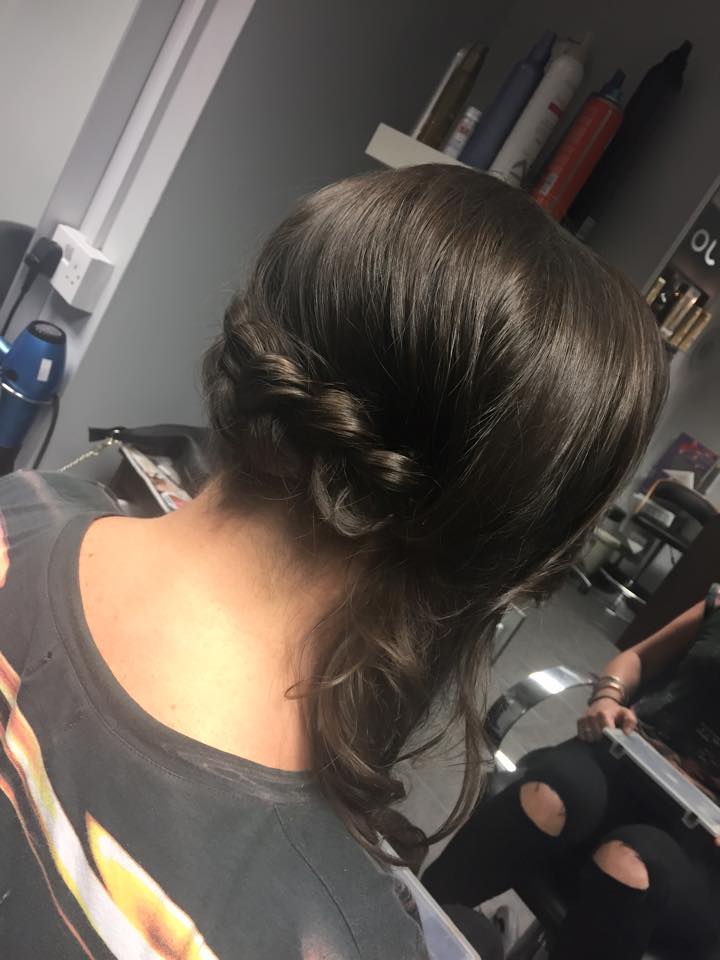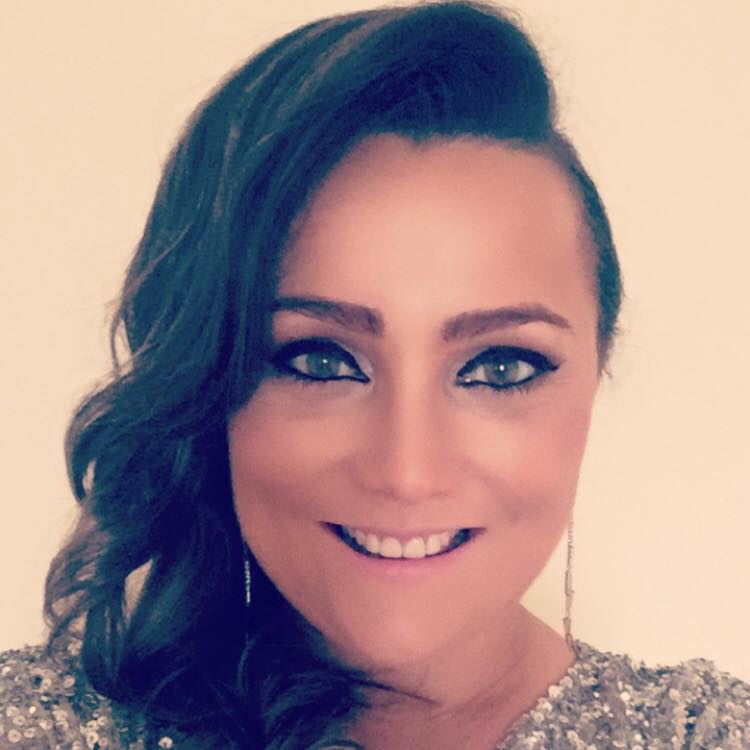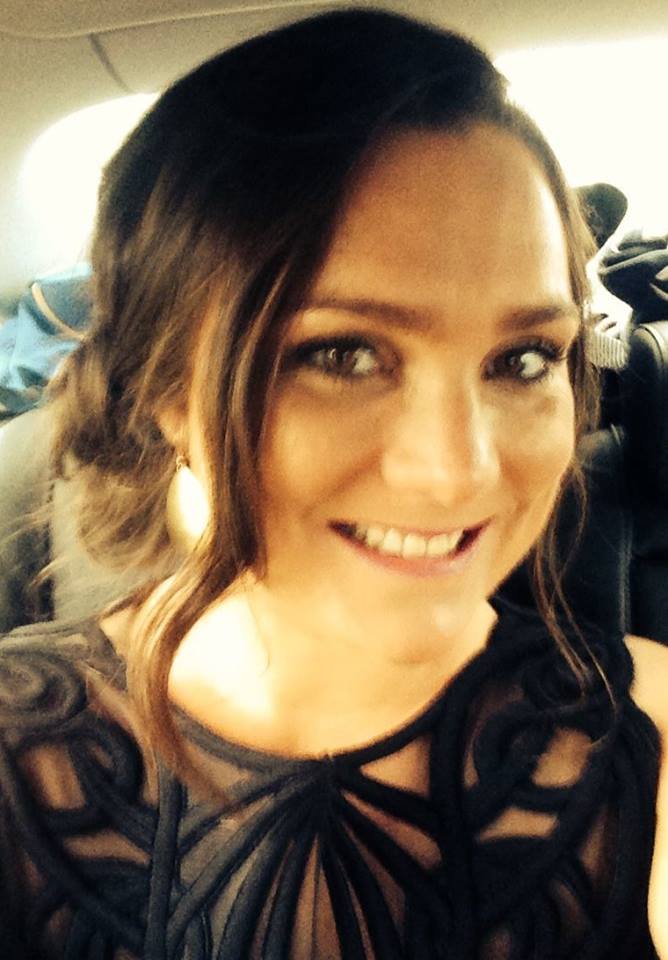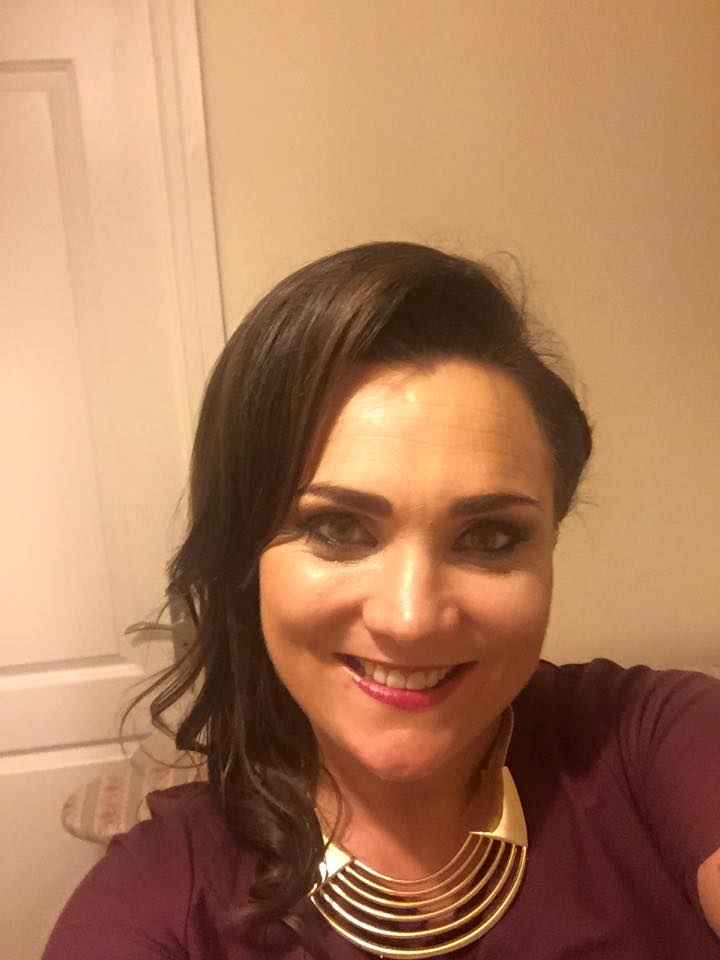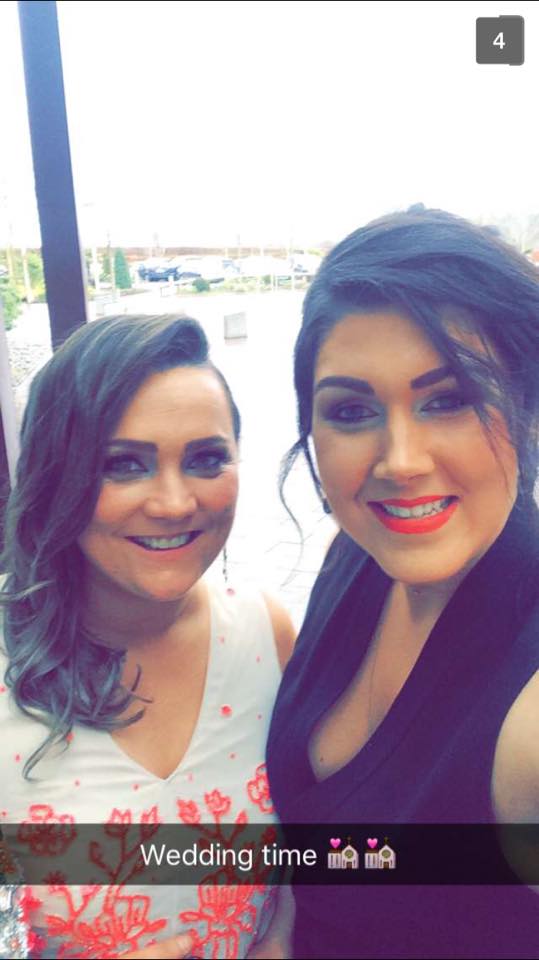 Then I got clip in extensions that they died them in candy pink and purple for festival season….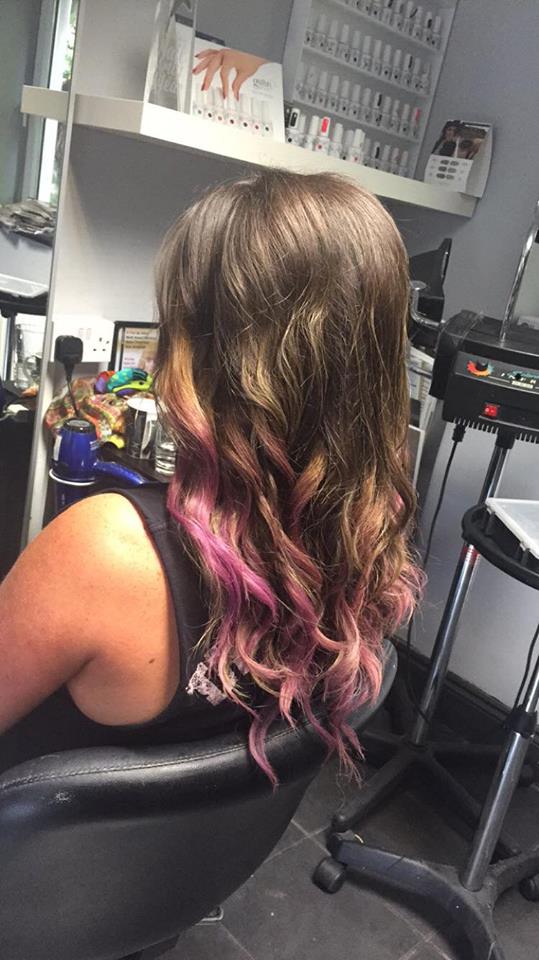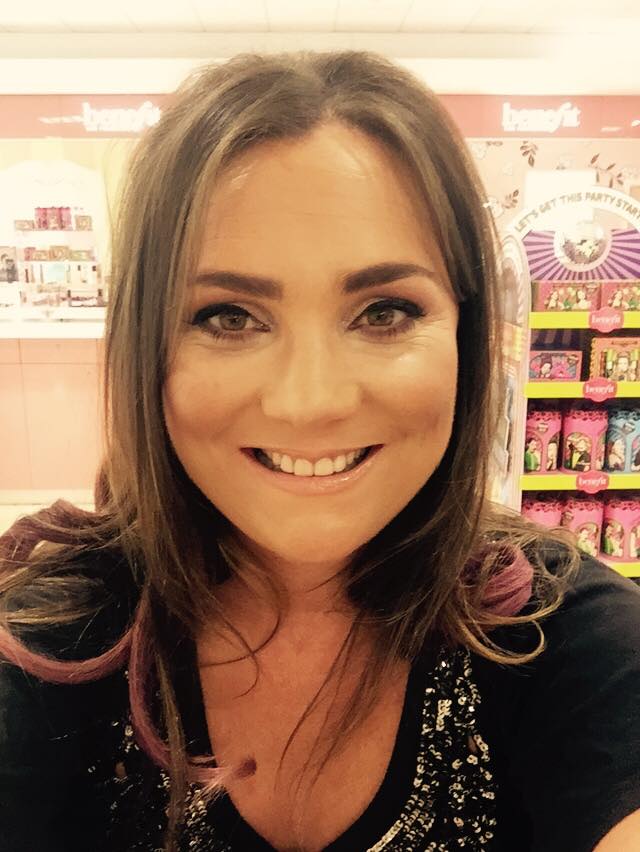 And now I am sporting a lovely blondey balayage. Very on trend so I am!!! Haha!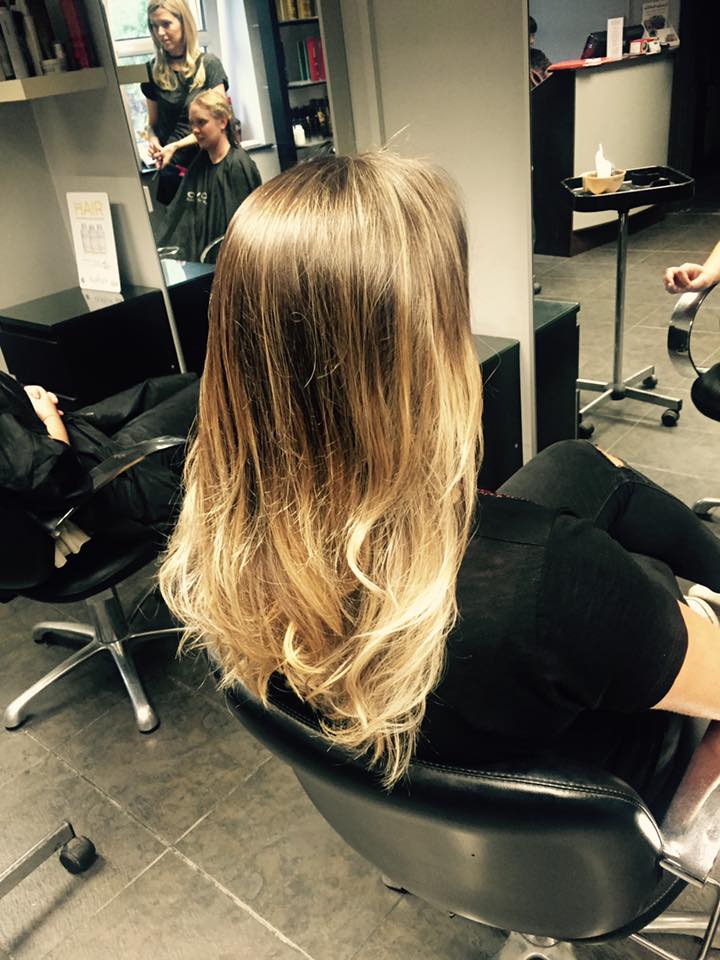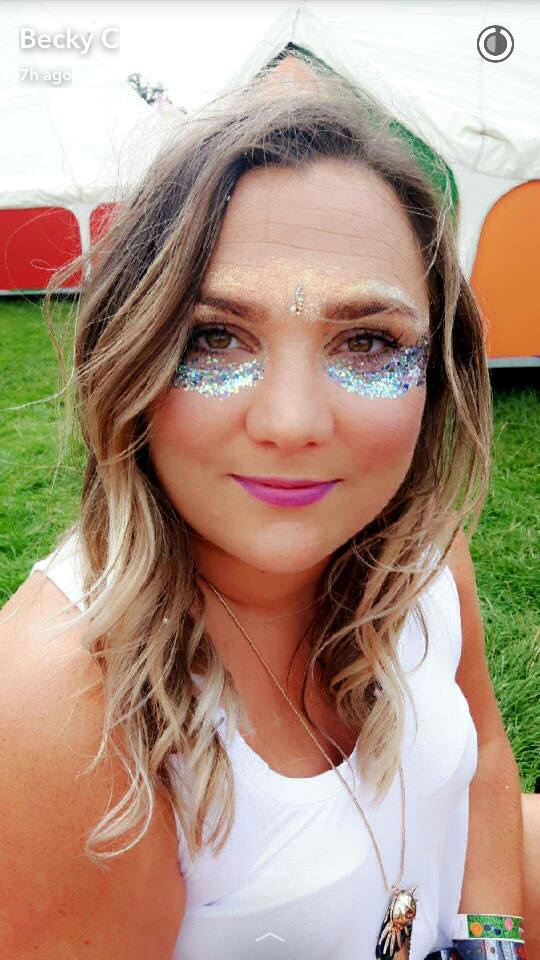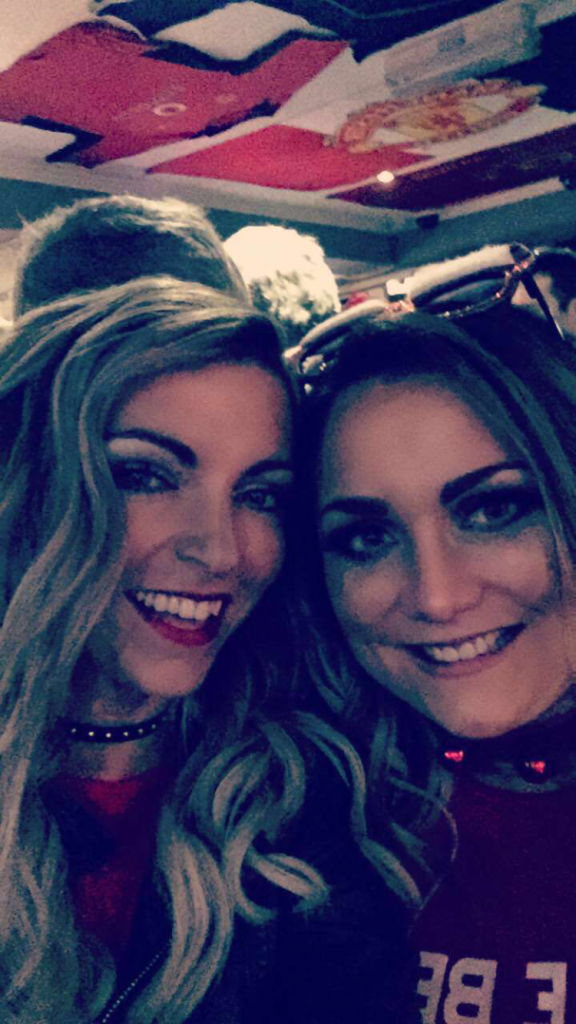 Now, I never dreamt of going blonde since the day I made the rookie mistake of doing the zebra stripe blonde highlights in my first year of college that took forever to grow out…. (classyyyyy!)….but since I got this balayage-y thingy done I've never had so many compliments.
Not only does my hair look better (in my humble opinion) but, ya know when you get the last minute urge to get a wash and blow dry because you simply couldn't be bothered to do it yourself? Yeah well I've started getting that a lot in the last couple of years and to be fair to Pam (the real boss) any time I ring she fits me in! Now that's service for ya!
Every single one of the staff in there make an effort to get to know you, know your hair, know your style and know that…I'm a last minute Larry who's always in a rush, and nothing is ever a bother for them.
Other things I've learned from them are what products to use – toner (and the need for it for every hair colour nearly), purple shampoo (my new hero product), Shake hair (which is great as a hairspray substitute as my hair is so bloody limp) and hair masks (which again I would never have done before).
Hair Shake – better for me than hairspray!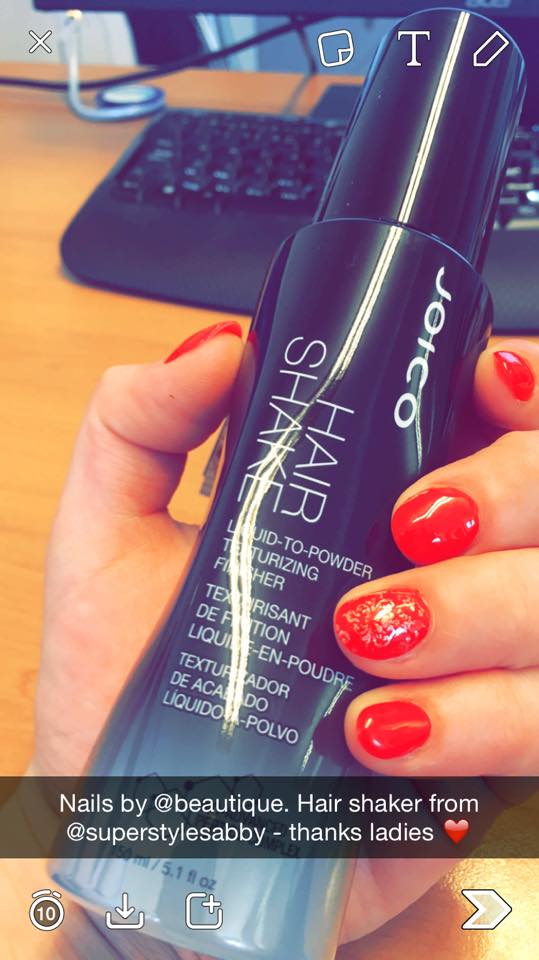 Purple ~Shampoo – My hero product to keep a nice ashy colour to my blonde hair!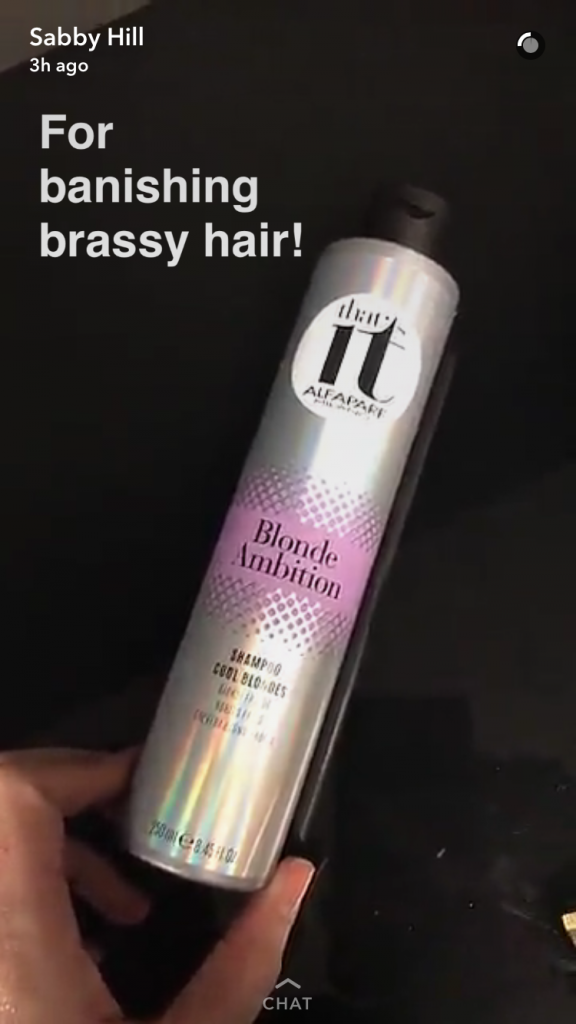 They are full of wisdom on all things hair and I'm not gonna lie I am getting a bit addicted to all of these products – where have they been all my life like?!!!  They sell these products and many more in the salon so get your skates on if you are in 'want' of them like I am!
So what spurred this post? Well Sabrina who I mentioned earlier has started this new thing on her snapchat and Instagram called #NewHairRevolution and it's class. It's all about what to do with what hair colour, hair type, your hair regime etc. For those of us that don't have a clue about hair, it is real advice, from a real salon owner who I can tell you I 100% trust with my hair. Check her out on snapchat for starters and see how you go – @superstylesabby  The salon is also on Facebook.
Thanks to all the #KopperQueens for always having my back with the huuurrrrrrr!
J x