Bless me interweb, for I have sinned, it has been over a month since my last confession post!
To say that it has been manic for the last month and a bit is an underestimation. Between the day job (which is already 24/7), to client events and voluntary events, I literally haven't had the time to share an aul shtory with ye! Apologies but I'm sure you'll shtand under me (translation: understand me) when you hear about this event I was recently involved in.
So I've been on the Marketing Institute of Ireland Cork (MII Cork) region committee for the last number of years and this year I am Chair. Tasked with organising an event a month including venues, sponsors, speakers, food, drinks, selling tickets, pr and so on for each event it has been cray!
Last Saturday the voluntary committee, our Ball Chair Maressa Mills and I organised a ball for 325 people in the Clayton Silversprings Hotel. It was an incredible night. 'Out of this world' you could say, considering the theme was Futuristic!
Here's the committee in all their glory! (I'm the wan in the middle with the red dress and the chaiiiiiiiiins!)
For those of you interested in events, here's as concise a snapshot as I can give you in what's involved in this particular event – 'tis an animal I tell you, an animal – but also our cute little puppy that we love and nurture every year!
Find sponsors – title, car, drinks, table, couples gift, cheese, print, radio or whatever you're into yourself!
Put the tender out to hotels to host the event – Clayton Silversprings won – and the bonus was they were also newly revamped so we were one of the first to hold an event there. Something shiny and new for our guests! The four course meal they served up was incredible – including the piece de resistance with the petit fours at the end…the dry ice!
Choose your theme – Futuristic was the way forward! And boy did we milk it.
Build your entertainment around the theme –
Daithi, the amazeballs music producer, DJ and violinist who I had the pleasure of seeing at either EP or Indie last year was our drinks reception entertainment – see below – AWESOMMMMMME!

As you can see below, we also had an 8FT Robot who was attracting the crowd like flies to you know what for the whole time he was there. Got a hug or ten from him myself! Felt like the right little lady next to him so I did.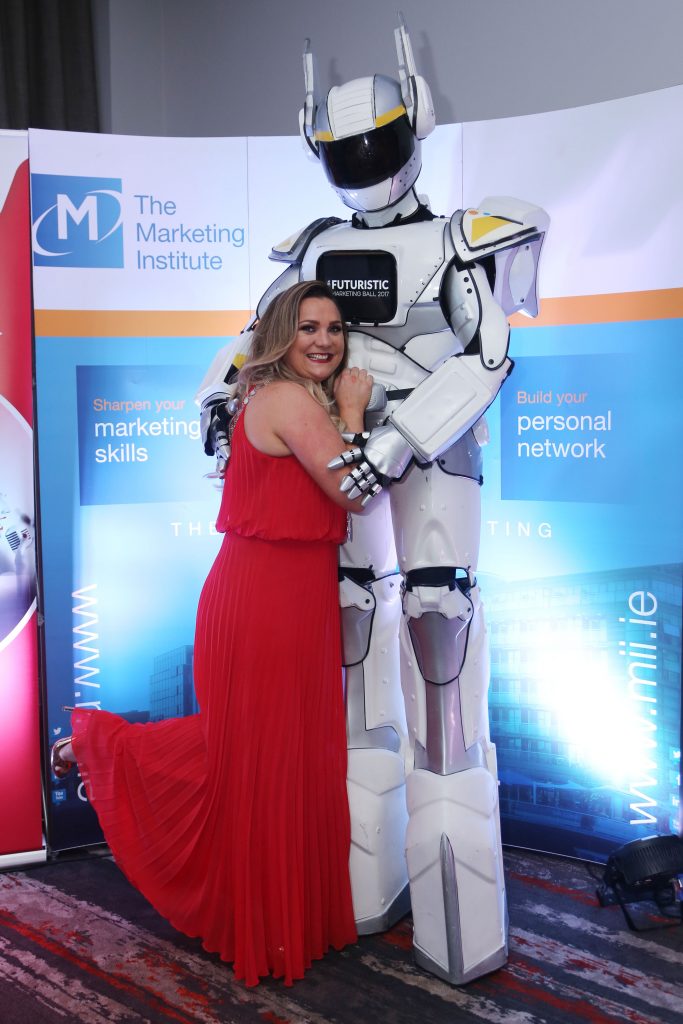 The Jabronis (one of whom I work with – Carrie – one of the lead singers) were the main act and they literally had the dancefloor full to the brim! Thanks for the dedication too Carrie – nice work ending out Proud Mary too!
And we had a lovely little interlude from Nella, an up and coming singer-songwriter.
The wonderfully witty and worldly Deirdre O'Shaughnessy was our MC on the night and was well able to manage the crowds during the proceeding.  She even had a thing or two to say about her colleague Darren Johnson who was the DJ after the Jabronis!

5. We had goodie bags filled to the brim with unbelievable stuff like Sony headphones from CompuB and I mean HEADPHONES – not the rubbishy little in-ear yokies, but the proper ones that make you look young, cool and hip – even if you're not! Other generous gifts from #Cork businesses included coffee, New Yorker Beer and McGuigan Frizzante from our drinks reception sponsors Barry & Fitzwilliam, to €20 vouchers for Electric, €50 vouchers for the Mardyke, Easter Eggs from Barry Group and so on… I literally could be here all night if I told you everything that was in the bag!
6. One of the best things about the night though was our raffle and auction in aid of our chosen charity for this year – Bumbleance – the national Children's Ambulance Services and we managed to raise over €10,740 for them on the night. How great is that? And I was so proud to see my own group of friends bidding to beat the band in the auction.
7. There was a jewellery prize worth €1,000 given away too as well as best dressed prizes, a green screen with futuristic backgrounds for the photos, and the list goes on and on.
As you can imagine there was so much involved in organising all of that in advance of the ball but by god were we flat to the mat last week with meetings, packing goody bags, dressing the room, printing and designing, signage, etc etc.
But in the end – it was an AMAZING night and I have to say our Ball Chair Maressa took the ball to new heights this year – she is so enthusiastic and creative. I wish I had half of her energy.
So for fear of rabitting on, I will let the pictures do the talking below. It was certainly a night to remember and I can't wait for next year.
Any questions on the ins and outs of any events, sure giz a tweet, snap, fb or comment below – whatever works for you.
Until next time… Hoppy Out! x
THE MOST ENTHUSIASTIC PERSON I HAVE EVER MET – MARESSA MILLS LADIES AND GENTLEMEN!
(P.S. by the way huge thanks to Jenny in Kopper Hair Salon Glanmire and Jen Keating Makeup for making mysekf, Dee and Maressa look purdy on the night!)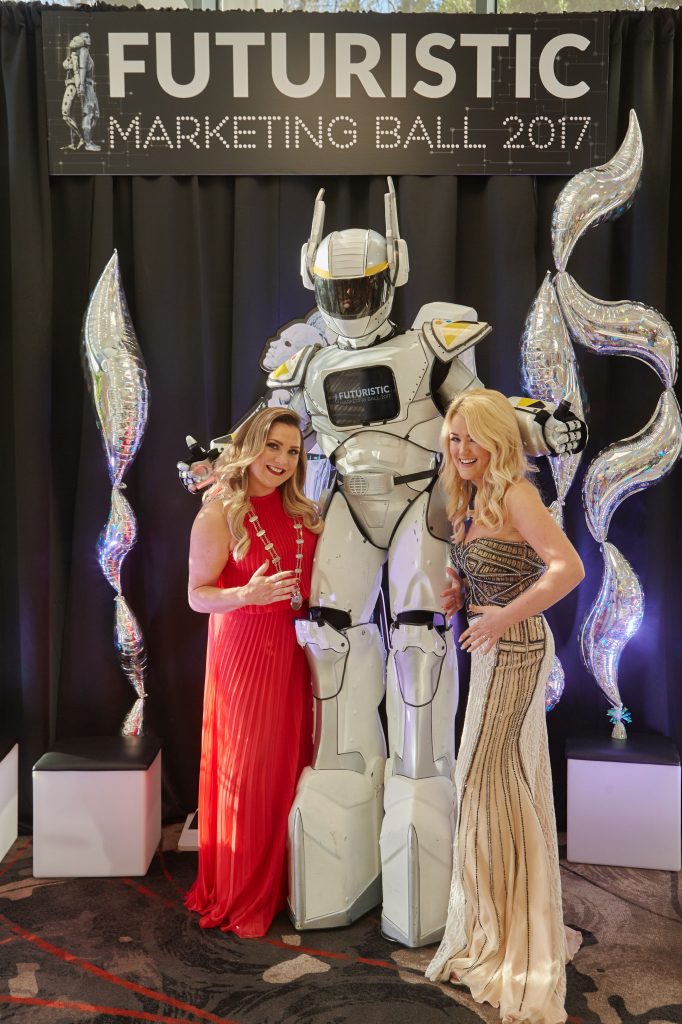 HOWAYA DES! THANKS FOR COMIN'! LOOKING FORWARD TO YOUR BALL BY THE WAY – SOUNDS LIKE IT WILL BE FAB!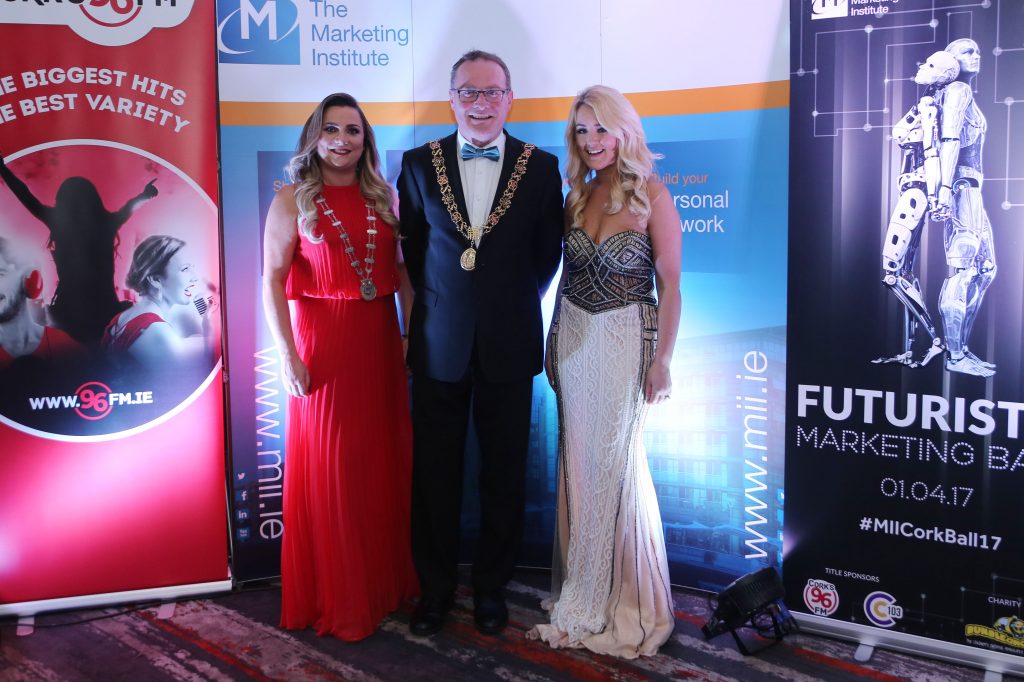 OK SO I FELT LIKE A MUNCHKIN NEXT TO THESE TWO GORGEOUS LADIES VALERIE (L) AND GILLIAN FROM CO-OP SUPERSTORES – BUT THEY ARE DOLLS SO I SAID WHY NOT!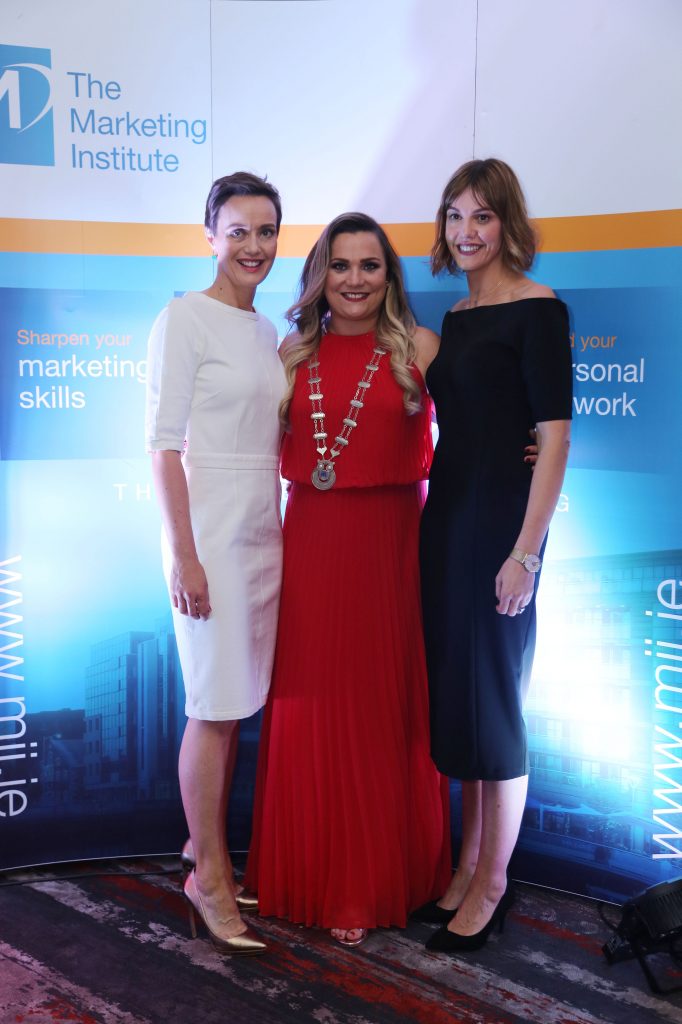 THIS LOT – WELL WHAT CAN I SAY – SOME OF THE BEST FRIENDS EVER – 15 OF THEM CAME TO SUPPORT ME ON THE NIGHT – SAT THEM ALL TOGETHER – SURE THEY HAD A RIGHT LAUGH! EOIN (CENTRE OBVS) & CIARA (3RD FROM THE RIGHT) SPENT SOME SERIOUS COIN IN THE AUCTION! THANKS GUYS X